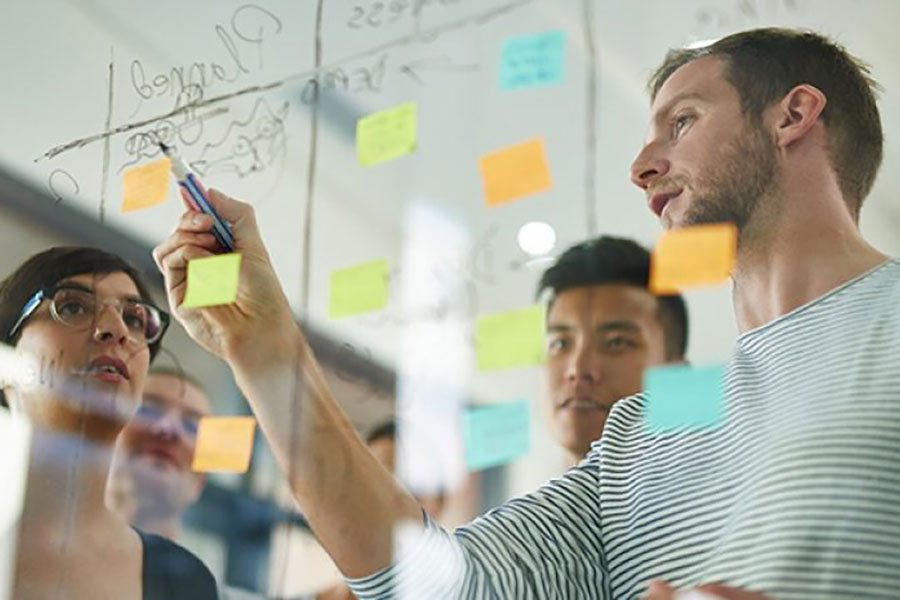 According to Alex Yanovsky, a successful entrepreneur, owner of an extensive HoReCa network, an entrepreneur should not manage a business. Business must be managed by the system. A businessman should concentrate on creating and improving this system.
Any growing business, sooner or later, comes to the stage of systematization. Usually, this occurs when the manager understands that the company cannot live and develop further in the manual control mode.
Together with the emerging middle management layer, the manager has a need to identify people with high growth potential and develop their competencies according to plan. It is at this stage that the manager is best suited with a fairly massive, inexpensive, simple and convenient tool with which you can measure the potential of employees, form a core of personnel reserve and set a vector for people to develop. The ideal solution for this task is the 360 ​​degree method.
From the book  "360 Feedback At Work" written by Alexei Onischuk