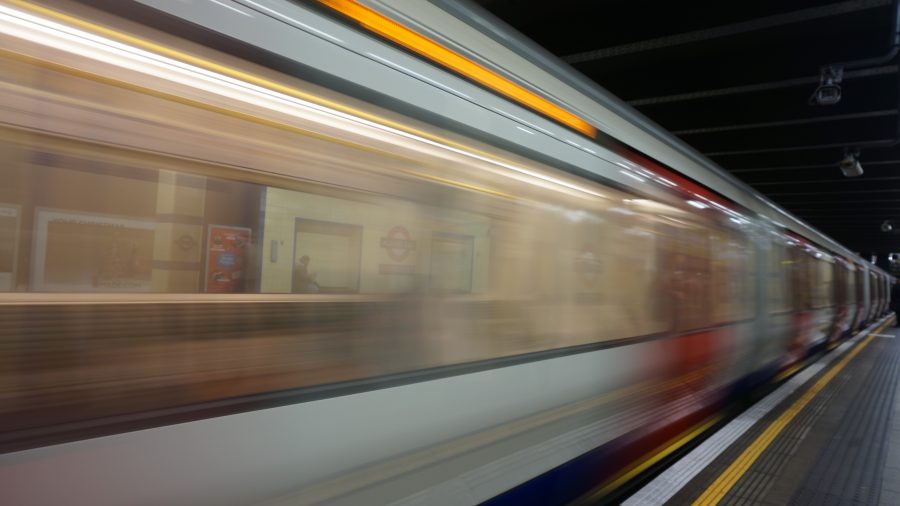 Trends that affect recruiting. Trend # 1: Speed
We live in an era not only of changes, but in an era of all accelerating changes. We are witnessing revolutionary changes in technology, data openness, access to information, and the speed of receiving and processing data.
The amount of data generated by mankind has increased significantly over the past half century. A modern person in a month receives and processes as much information as a person of the XVII century – in his entire life, and 30 billion new pieces of information are laid out on Facebook every month in open access. According to a study by SAP in 2012, the amount of data in the world doubles every two years. The world is becoming increasingly transparent, and access to resources and information is increasingly open.
All this leads to the acceleration of business processes. We live in an era of speed. And time is money. New products and technologies are brought to the market much faster. This sharpens the speed and efficiency of launching new solutions and products to the tip of the razor blade. The speed of implementation of the strategy is nowadays the determining factor for the company's success in the market. And according to one of the top managers of Microsoft, the speed of launching new products on the market and implementing a strategy is a survival factor. No more and no less.
The famous sales guru Grant Cardon ambitiously calls the modern trend "Speed ​​is a new big" – defining speed as a revolutionary component of success in modern business life, along with electrification, the invention of antibiotics or computerization.
Of course, the conductor of change, the conductor of speed are people, employees. A success-oriented organization must ensure speed in everything. With regard to recruitment, a direct challenge to the HR department is to build a system that will allow you to quickly attract potential candidates and bring people to optimum efficiency.
From the book by Alexey Onischuk "Corporate Recruiting: the path to the stars"