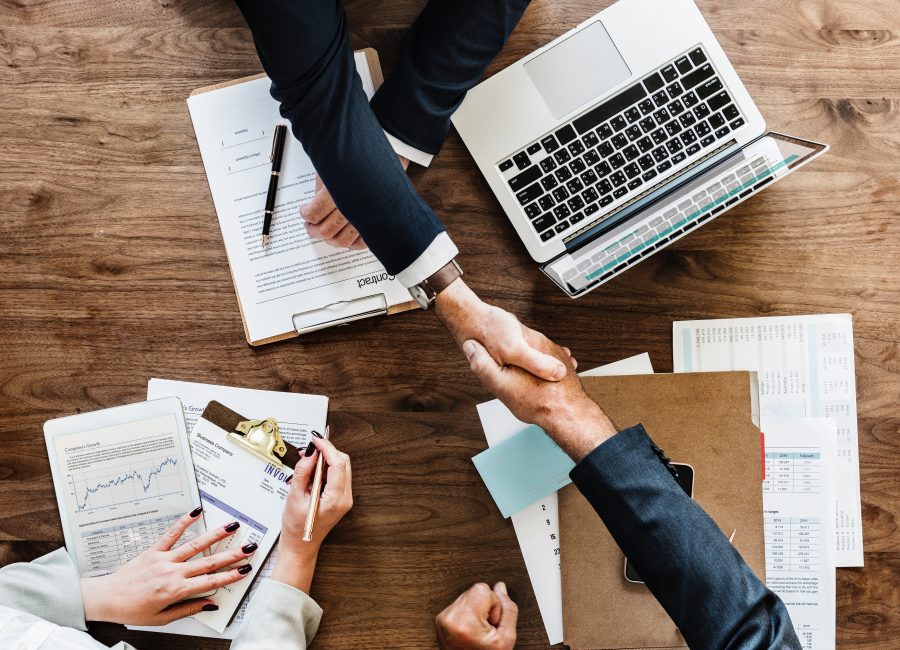 Job search can turn into an impossible mission, and not always everything depends on you. Be prepared for external factors that may prevent you from getting a cool position, and what to do about it.
A job search is not a purchase of equipment or a choice of travel, when you can consider options, choose the best one and voila – "start fulfilling your duties even tomorrow". Even if you are an excellent specialist with many years of experience, an ideal resume and brilliant preparation for an interview, it's not a fact that you have the desired job in your pocket.
There are external factors that may affect your abilities, for example, the mood of the recruiter. And here you are powerless. In such cases, it is better to spend time and energy on what you can control than to lament over what you cannot influence. So you get more bang for your buck.
You can not influence the job list
Sometimes the ideal job comes across right away, and the dream job is effortless, but it also happens that nothing interesting and suitable for you appears for weeks. This is entirely a matter of chance.
But you can make an effort.
Make sure that you use the resources to the maximum: you spend enough time searching, subscribe to the newsletter, use social networks, tell you that you are searching for all your friends and acquaintances.
You can not control the labor market
It is influenced by a huge number of factors, the economy, it has its own trends. If your specialty is not sufficiently demanded, it may well be that there will be very few or no offers.
But you can respond to it in time.
If there are no interesting vacancies in your specialty, take a look at job offers in related fields or adapt your skills to the needs of the market.
Talk with those who work in an industry that interests you, let them tell you which specialists are most in demand now. What can stand out among other candidates.
You cannot control the experience of other candidates.
The other candidate may have similar skills to yours, but for five years more experience or knowledge of two foreign languages. In this case, you can not do anything.
But you can prepare well
In order to interview your story about the skills and experience hooked recruiter, it must be supported by examples of projects and works. Therefore, practice the story about yourself in advance: ask a friend to listen to you or record your presentation on the recorder, and then check yourself. Are you impressed? Something forgotten? Try again.
And let him take control absolutely everything will not work, you will make every effort to improve your career. "Control your fate, or someone else will do it," said the General Electric CEO, and I fully agree with him.