Our unique way of cooperation, mutual support and healthy competition

Hot proposal
We are expanding! Learn about the opportunity that will be interesting for you!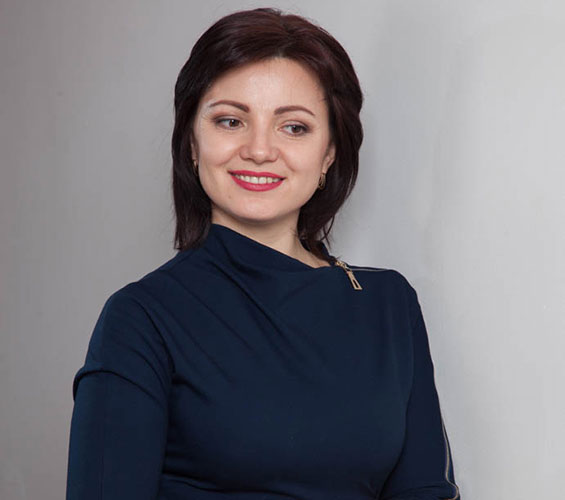 Diana Korneeva, partner
We constantly make efforts to give employees the opportunity to realize their ambitions, acquire new knowledge and skills, work in a cohesive team and, of course, earn decently.
Employees have many opportunities for professional development. You can dive deep into the industry expertise. You can develop the knowledge and practices of related services: recruitment, assessment, coaching, corporate research. You can concentrate on performing a certain function in our organization: sales, client service, research and database managemet. Thus, you can realize yourself, be more successful and happy. Making employees successful and happy is my dream.
Send your resume
Confidentiality guaranteed!
You can get these opportunities in our company.
According to an internal employee survey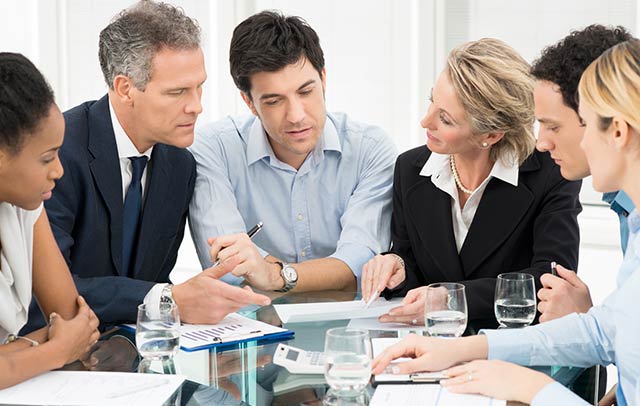 We will be happy to contact you or see you in person.