Ask yourself 3 simple questions, that can have an effect on your destiny
You can achieve it in the Futurepeople's team!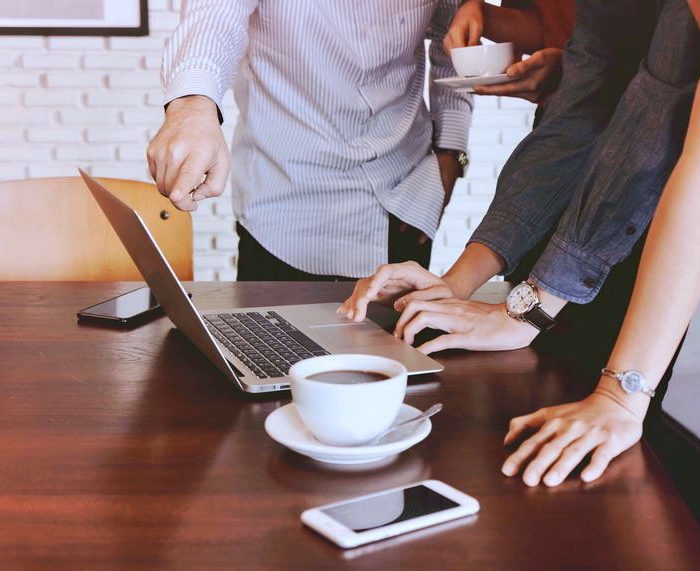 We provide the recruitment services in an interesting, dynamic and promising segment – the search for top and middle managers. Most our clients are well-known and stable international companies. It gives us an opportunity to practice the up to date search and selection skills, in addition to the best international standards of communication, business ethics and project management skills.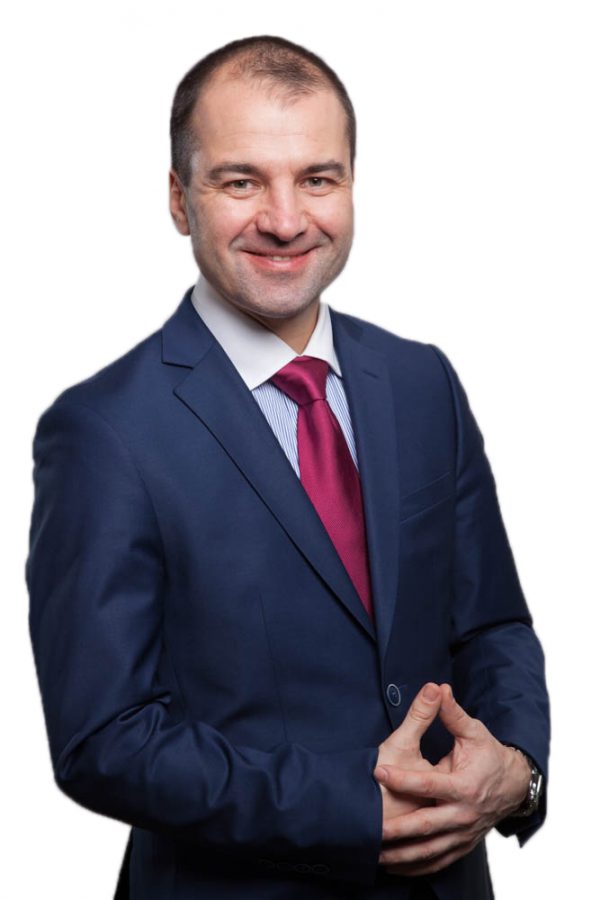 Alexei Onischuk, director
Recruiting for me is not only about making money, it is also a source of inspiration. It is a very dynamic and eternal subject; the issue of attracting efficient employees was, is and will be very important for all companies.
I call recruitment a "Practical form of MBA". During communication with successful and self-made people, a recruiter acquires many useful contacts, valuable knowledge, experience, as well as real examples of communication style, skills and philosophy of successful people. I do not know any institution in our country, that can give so much to a person.
In recruiting, a person acquires a real opportunity to influence positively the destiny of many people.
Also it is really interesting and dynamic. This is an active communication with lots of new interesting people with elements of healthy competition, where an active and ambitious person can feel right at home.
We are interested in an robust and ambitious specialist, who will take the position of a recruitment consultant.
Explore your opportunities
We offer all necessary conditions and opportunities for you to implement your skills, abilities and ambitions.
As everywhere, you will face high goals and challenging tasks. We can't promise you an easy way, but we can promise to you support, knowledge and experience exchange, the fulfillment of promises, the right to make mistake and the opportunity to be yourself.
Sounds interesting?
We guarantee the strict confidentiality!