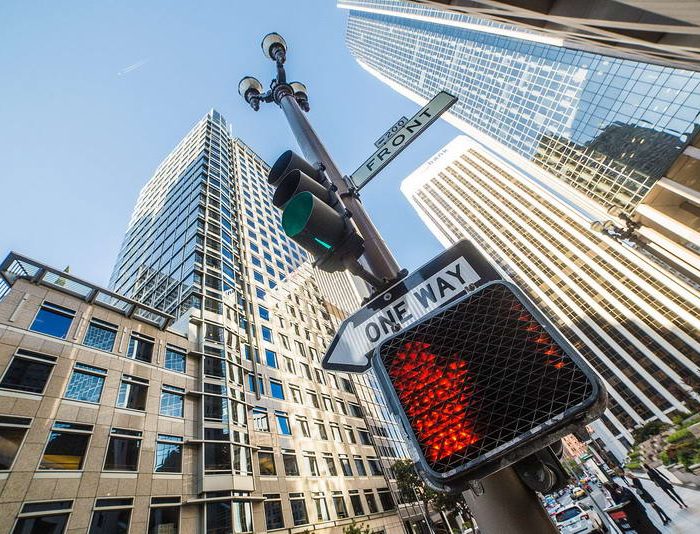 Why Futurepeople?
We appeal to people and organizations of a certain warehouse, which represents the movement of tomorrow: responsible, educated, brave, independent, developing.
We cultivate these values among our employees. By these criteria, we are looking for our partners and clients. This is an illustration of the company's key services: attracting and developing talented people who come to the company to ensure its future and achieve joint success.
Our values into actions
Drop the templates and stamps. Around our core values, we build everything, including customer service. If what you read closely closely resonates with your approaches, then we can be together for a long time.
Expert advice
Discuss your need with our specialist. It's free.
We have been working since 2010. During this time, we have gained considerable experience in the implementation of projects for recruiting, evaluating and developing talented people.
The main areas of our specialization are Pharmaceuticals, FMCG, B2B, Retail, Professional Services, Production. We successfully and confidently work with both industry-specific positions for Front Office and universal positions.
Expertise areas
Selecting of managers

97%
97%
Selecting of key specialists

94%
94%
Assessment and development of talent

91%
91%
Business coaching, career coaching

91%
91%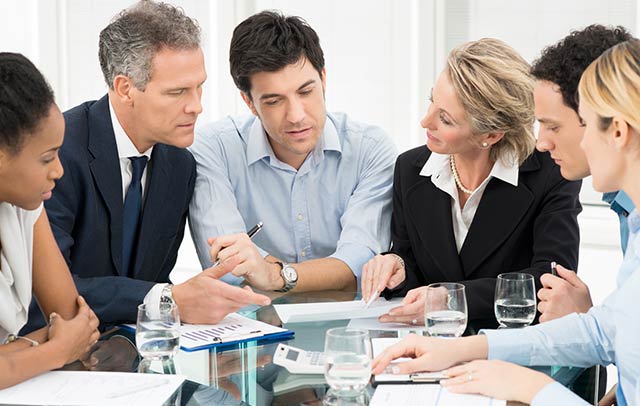 We will be happy to contact you or see you in person.