When you need to think about coaching
There are difficulties with the new position or new skill
A new position or an atypical task may require competencies for which you were not ready, and the risk of failure increases.
Can not get rid of the wrong habits
There are recurring difficulties in your work that you cannot handle yourself. Need something to do with it.
Lost motivation and purpose
You feel that the current order of things does not motivate you, you have no energy, you are at the dead end.
An important work process is procrastinated.
There is no way you can get down to the most important project, and the time is running out.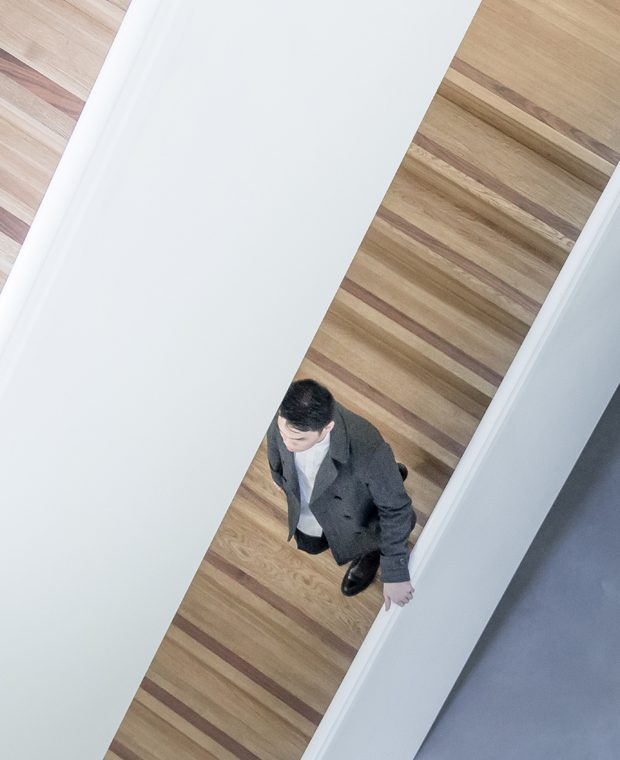 What is coaching and why is it needed?
Coaching is one of the most effective methods of personal growth, which has been actively developing in the world over the past 40 years. This is perhaps the only method of personal growth, tailored to business needs. It is impossible to achieve changes without changing yourself. With the help of coaching, you start such a process of changes in yourself or your team, which will allow you to achieve a breakthrough and achieve great results in life and professional activities.
What you can get with coaching
Does Leo Messi or Maria Sharapova need a coach? Perhaps there is nobody in the world who can teach them something new in their field. But there are people who provide a process, in which Leo Messi or Maria Sharapova are able to reach the maximum of their abilities.
If such a coach were in your life, what would you be capable of?
Have you ever thought about the need to still have a lot in this life, and this is not so much time. Have you ever got that feeling that either you do something now or you will never do it? How ready are you to discard fears, doubts, conventions, prejudices, and boldly face your limitations? For if you do not change, everything will remain as it is.
The coach will help you to achieve the goals that you really want, to throw out from your life everything, that takes your precious time, to achieve your goals in a shorter time, to use the time with the maximum result.
If you no longer want to indulge yourself with illusions, and you realize that it is at stake, you must be ready to use all possible means and do all your best!
Your time is your life. Act now!
Trial Coaching Session
Arrange a free trial coaching session.
We will be happy to contact you or see you in person.