How  are you satisfied with your career now?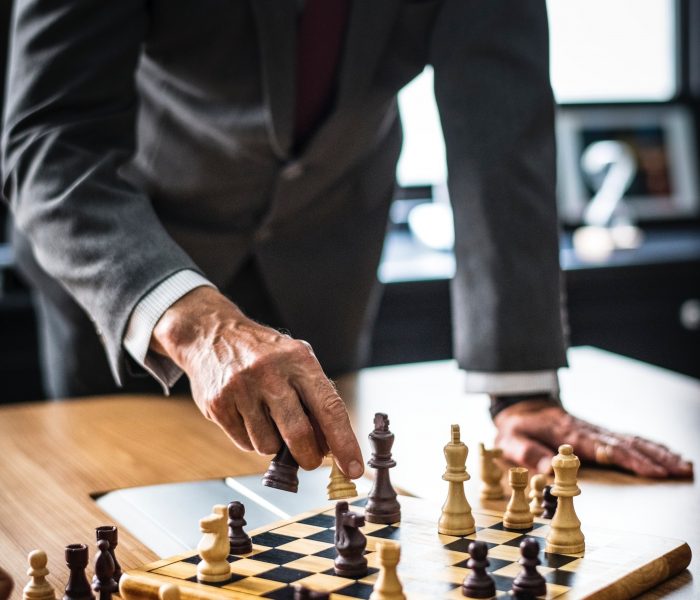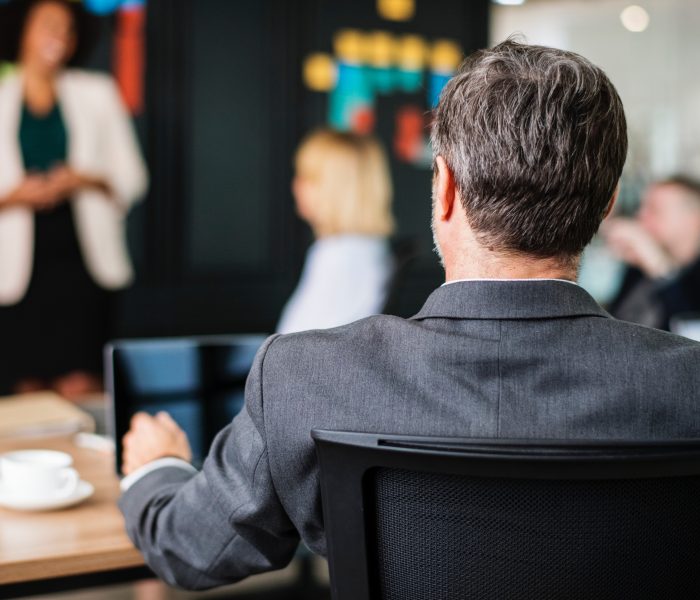 Studies have shown that a successful career builder:
You can achieve this with the help of our personalized career management services.
Personal meeting with a career consultant
Discuss your needs with an expert. Confidentiality is guaranteed.
Career Development Program
Lay a solid foundation for your lucrative and prosperous career. You will be able to form a clear vector of development, get rid of restrictions, raise your level of awareness, prepare yourself for the process of negotiation and job change, as well as develop your managerial skills.
Career development coaching
You can radically change the approach to building a career by building your actions around your own values and priorities. You will be able to develop leadership qualities, and get rid of restrictions that hinder further growth. You will build a strong line of persuasion based on your uniqueness, which will set you apart in comparison with other candidates for a promising position.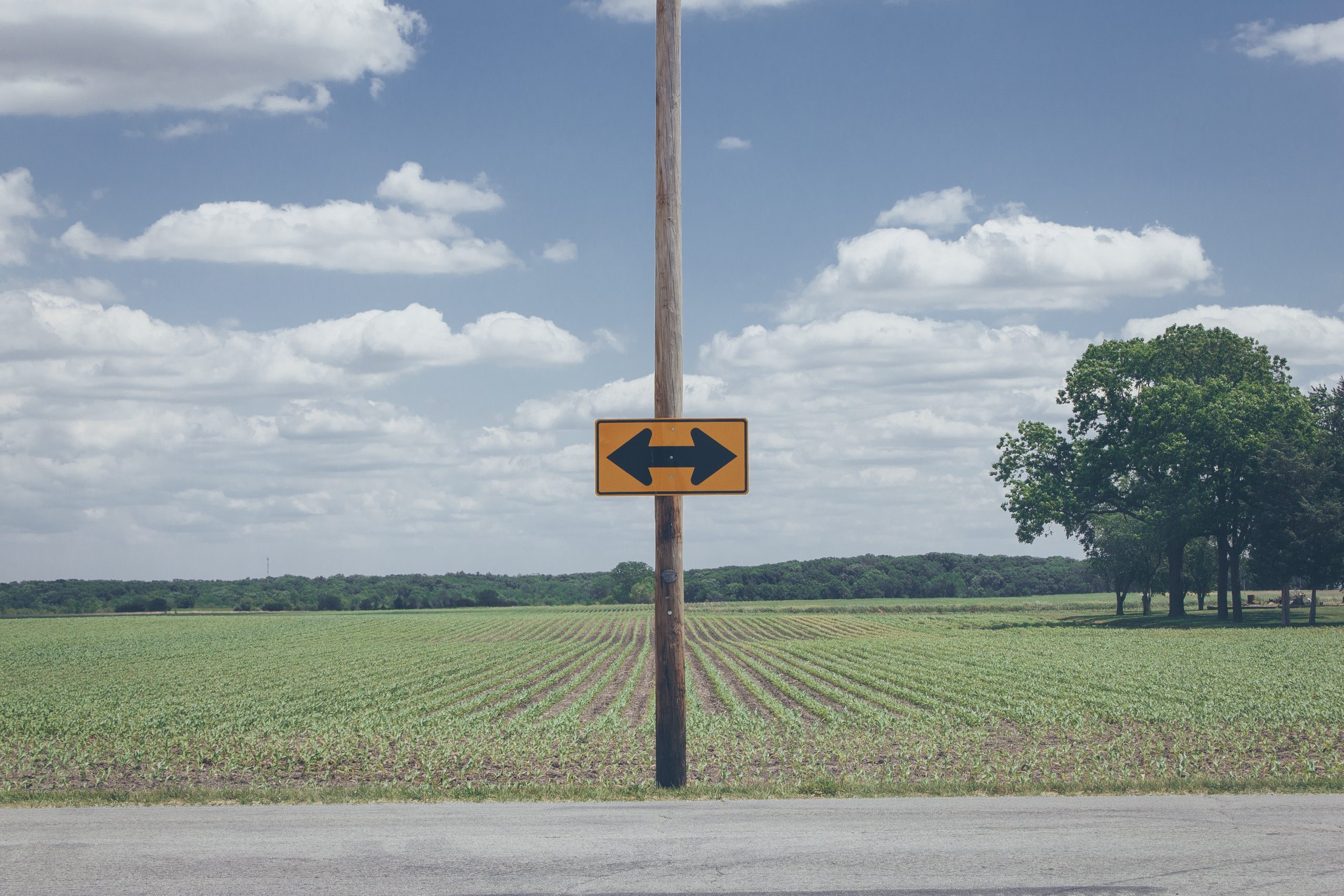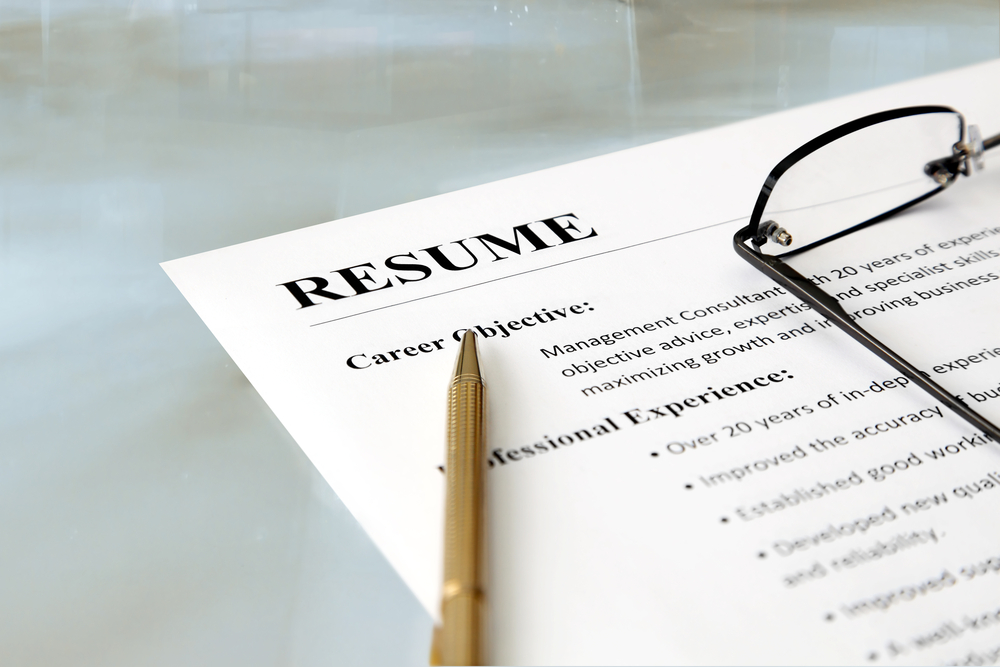 Preparing for the interview
Do everything to become a winner! Interview and job negotiations is a skill. Any skill requires training. You will develop a strong atypical CV, that will present you at your best. You will prepare yourself for an important interview with a help of expert recruiter. You will receive support in communication with a potential employer.
Social activity and credibility
If you want to generate trust and interest from the employer, your social activity can greatly help. Being socially active and exposed, you will be able to receive interesting offers even being employed. You will get the most out of your Linkedin and Facebook. You will get help with content selection and activities, to gain favor from a potential employer even before meeting.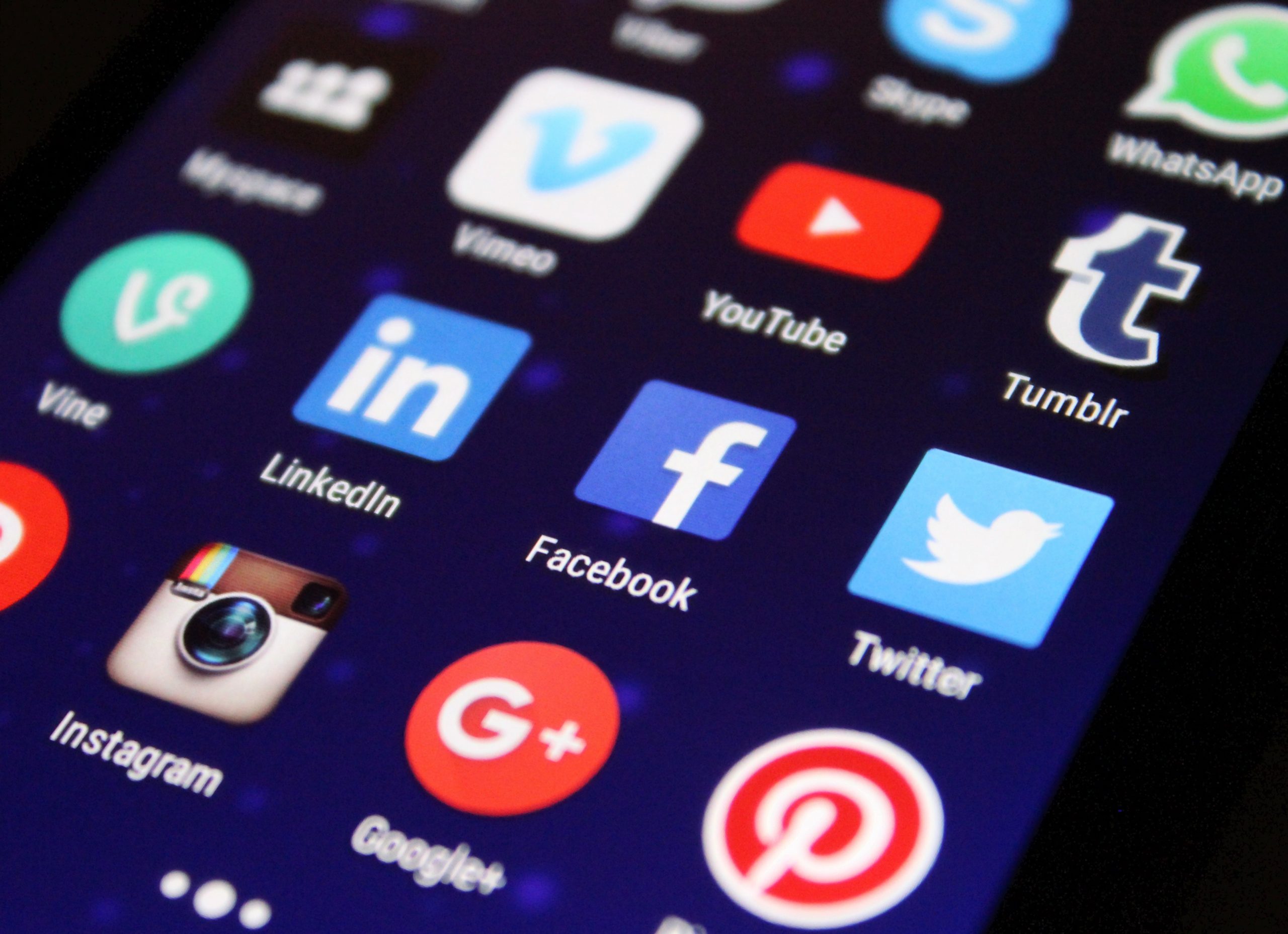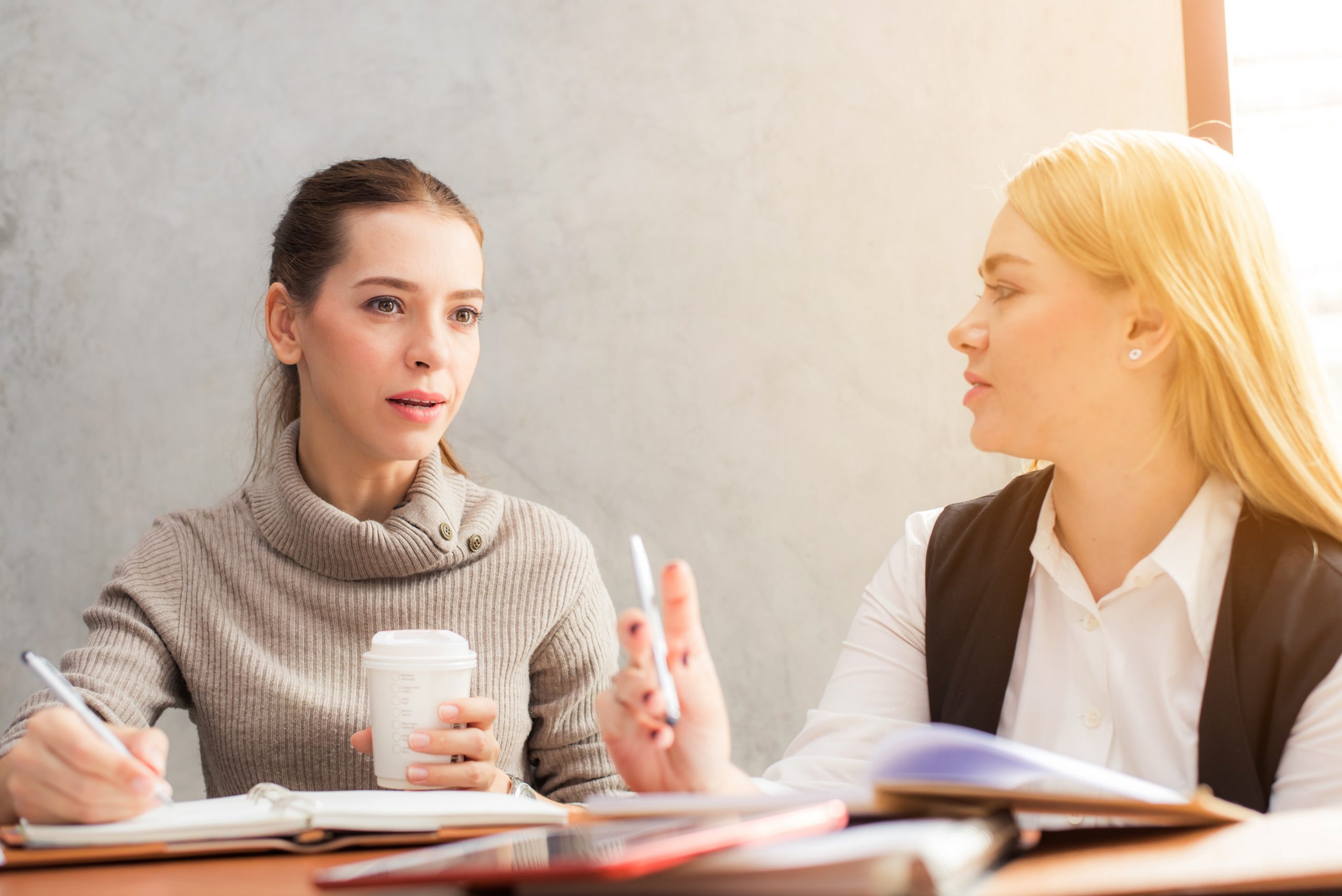 Management skills improvement
Your successful executive career depends greatly on your leadership skills. You will develop it individually with an experienced coach, or participate in our closed Mastermind groups. You can discuss a difficult business situation, and get advice and feedback from the experienced group members.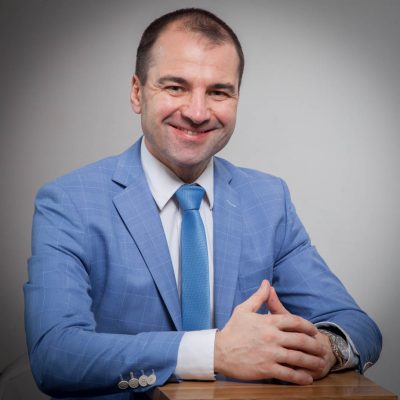 We will be happy to contact you or see you in person