Online 360 Feedback: Leadership and Performance Assessment
Get up to 30% efficiency of your talents with Online 360 Feedback tool
What is 360 Feedback?
360-degree feedback gives the employee the opportunity to receive performance feedback from supervisor, peers, subordinates along with the individual self-assessment. It is convenient and easy to use talent development tool. It is massively used by many businesses including the majority of Fortune 500 companies.
Futurepeole provides the turn key set of services to install the talent development system based on the 360 Feedback methodology: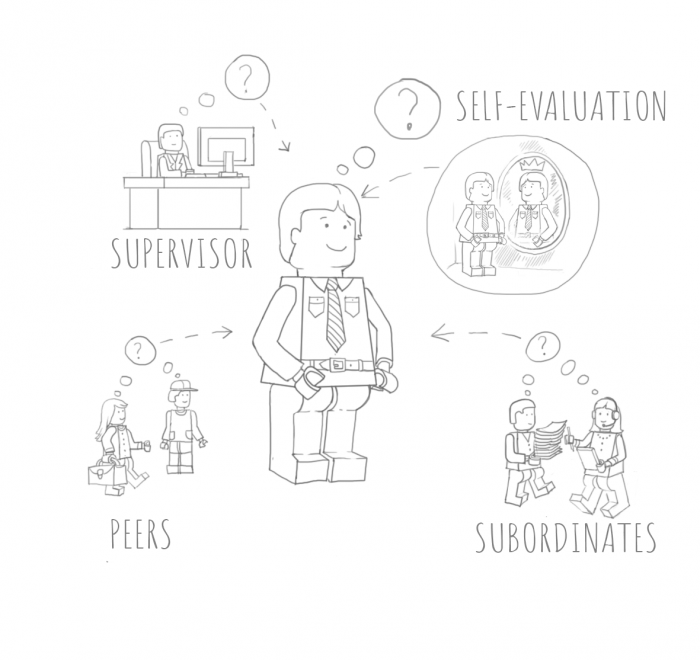 Best areas you can use the 360 Review
The 360 Feedback is primarily a developing tool. You can use it for talent development, performance improvement and succession planning. By the combination of flexibility, mass effect, price efficiency, it has no equal alternative.
Talent development

100%
100%
Succession planning

100%
100%
Training needs evaluation

90%
90%
Leadership and Emotional Intelligence

80%
80%
360 Degree Feedback Process Step by Step
Competency profile
For an accurate assessment, you will need a profile of competencies that reflects the expectations from the effective behavior of the employee. You can get a feedback based on already established competency model, or develop it with our help.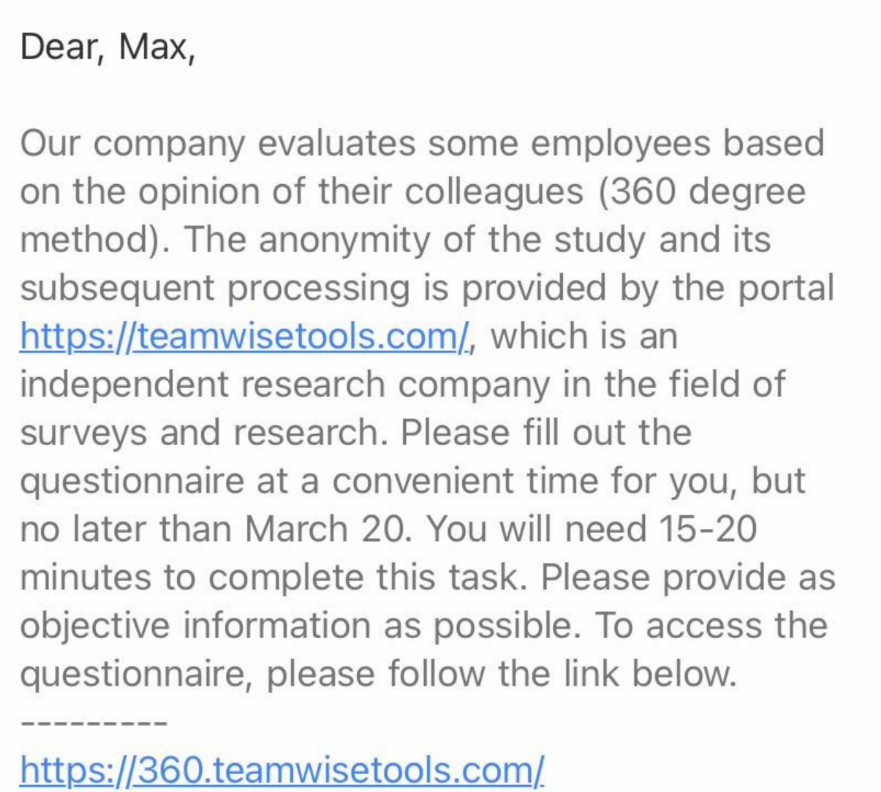 Mailing with instructions
Employees receive e-mails with instructions and a link to the questionnaire. After clicking on the link, they get to an external, secure server and fill out a questionnaire. Full confidentiality of reviews is guaranteed.
Confidential feedback collection
People evaluate each of the competencies of an employee according to the proposed scale. They can also write down the examples and recommendations. The project manager tracks who has filled out the questionnaires, and provides periodic reminders.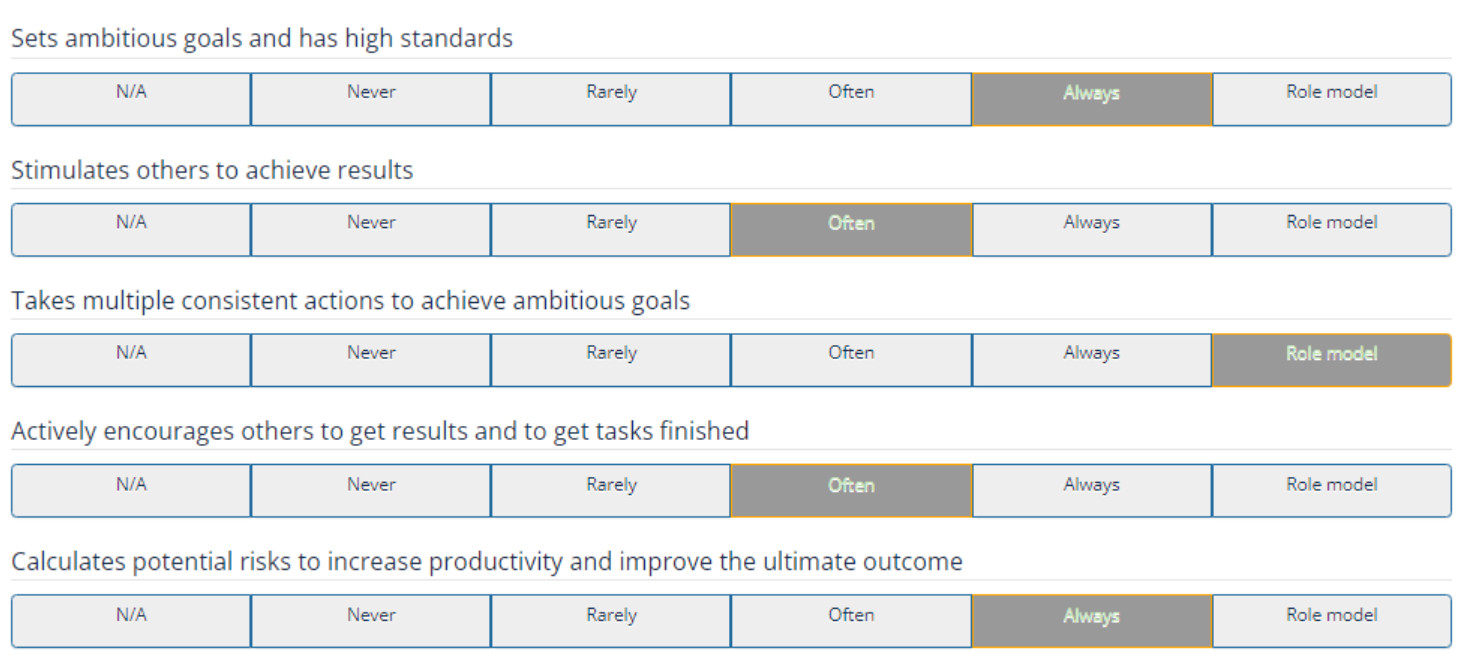 Reports and Analytics
You get the 360 Feedback report. The report contains processed feedbacks, analysis of the results, recommendations for creating a development plan. You can select report content, report language. Also, you can download an analytical reports, which brings together and compare the results of employees. Here is the Report example.
Follow-up meeting and development plan
The employee is provided with an individual follow-up meeting to discuss the results of the 360 Feedback and generate a development plan for the nearest period. You can engage our consultants for this purpose, as well as book our training on how to provide individual feedback session for the line managers of your company.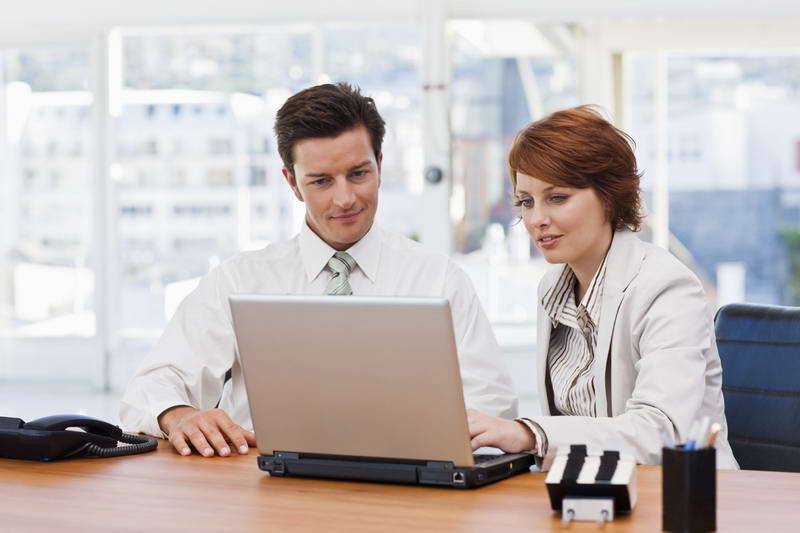 Recommended prices
Here are the recommended prices of services within the charity action
``Develop your employees and help Ukraine``
Competency profile Futurepeople Genome (c)

Access to the profile
of people management
competencies
Futurepeople Genome (с)
single time payment
360 feedback for one person

Online platform for 360 feedback
Mailing and online questionnaires
Respondent`s support
Project status monitoring
Download the ready report
360 FEEDBACK PROJECT CALCULATION
You will get the individual offer and valuable gift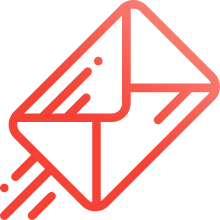 Application sent.
Our manager will contact you during the day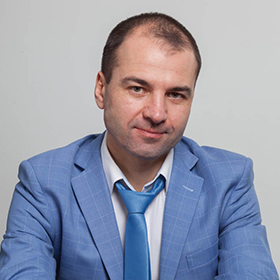 We will be happy to contact you