Get more resourses and boost your business
Try our solution for the permanent or hourly based positions in: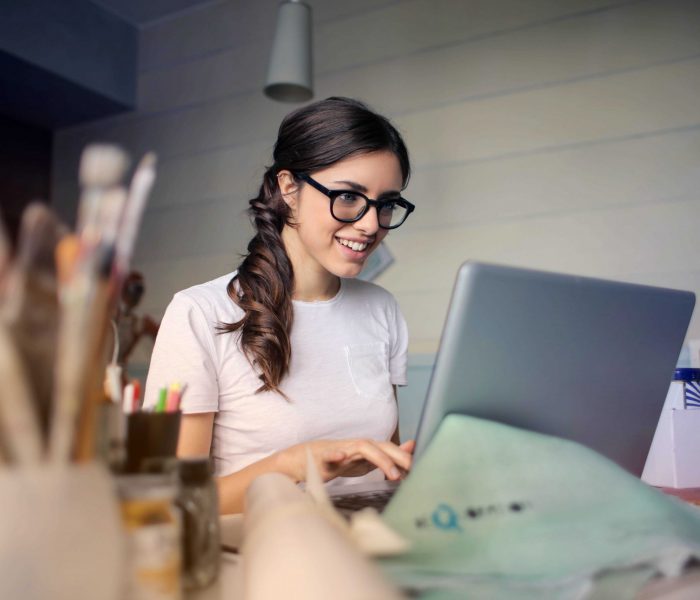 Our part
We find people with the necessary background and skills, employ them, pay the salary, control the quality and provide the replacement if the person does not fit.
Your part
You provide the necessary onboarding or industry specific training, set the tasks and manage the people just if it were your employees.
We are Ukrainian based HR consulting company Futurepeople. We work since 2010. The majority of our clients are the big and middle sized international companies.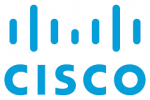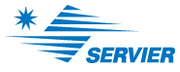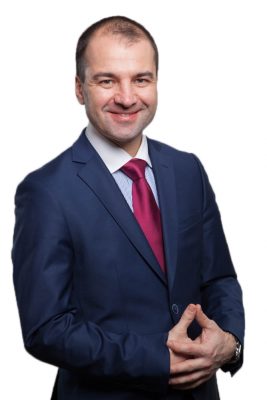 PROJECT CALCULATION
You will get the individual offer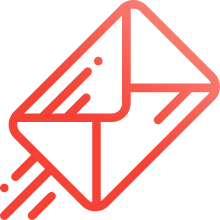 Application sent.
Our client manager will contact you shortly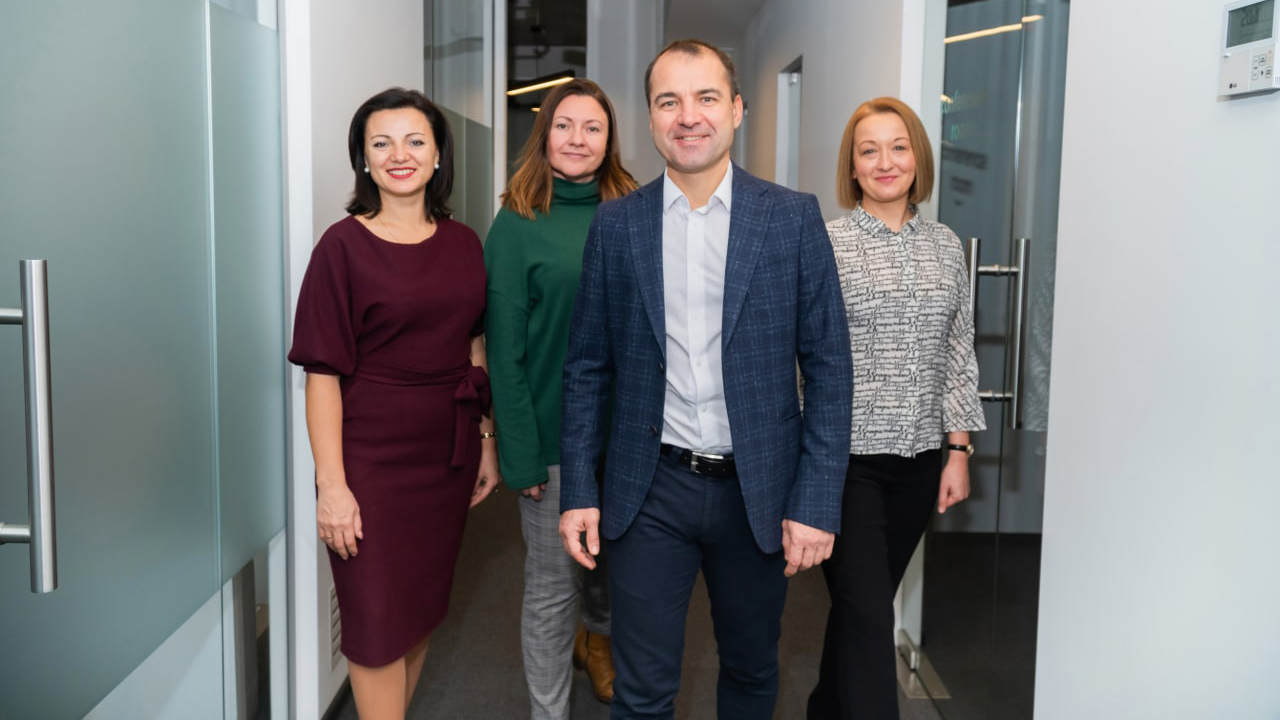 We will be happy to contact you