Increase employee productivity with our training programs!
Confident use of management skills, mastery in interview and developing feedback, the ability to better understand the personality type are important components of an executive performance. Our training programs help to strengthen and develop the necessary skills in these areas.
2-day training program that allows you to customize the basic processes and techniques of corporate recruiting. Participants will align recruitment with the company strategy, develop the common search and selection standards and ethics, improve project management principles, and work out interview and selection skills.
Coaching and talent development skills for line managers
The training program for line managers allows to get acquainted with coaching: a powerful and effective method of development of subordinates. Students will become familiar with the basic concepts of coaching and will work out the basic coaching techniques. Also the attendees will work out the abilities to develop the employees and follow up with well structured developing feedback.
DISC INSUNRISE Expert Certification
2-day training will give the deep practical and theoretical knowledge of the DISC INSUNRISE methodology, and the skills to understand a person's behavior model, interpret reports, and predict human behavior in daily activities.
The talent development system based on the 360 Feedback methodology
A 1-day program for HR specialists and line managers. Training explains the value of 360 Feedbcak methodology. It helps to correctly prepare and conduct an assessment, and also provide development feedback to employees.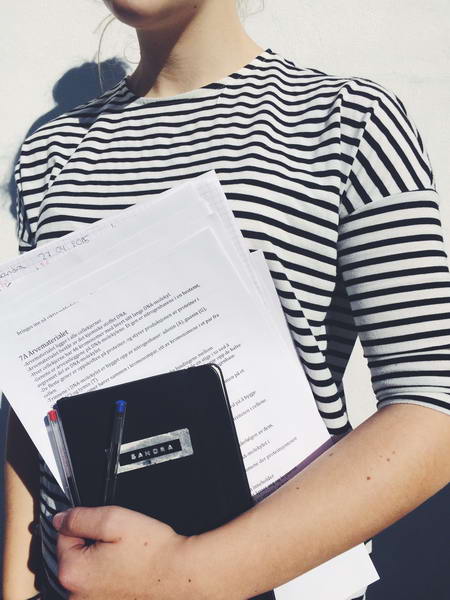 Get a training program.
Learn more about the program that interests you.
Order the service for 50% of the cost!
Learn more about the Futurepeople and EBRD Affiliate Program.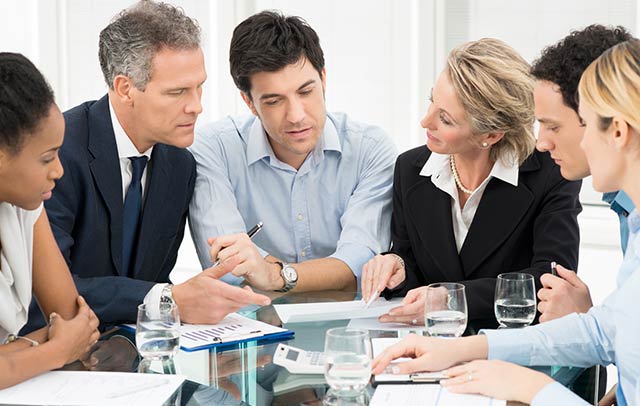 We will be happy to contact you or see you in person.