Every leader wants to read people like an open book.
Now you can understand people much better with the help of the internationally recognized personality profiling method DISC INSUNRISE.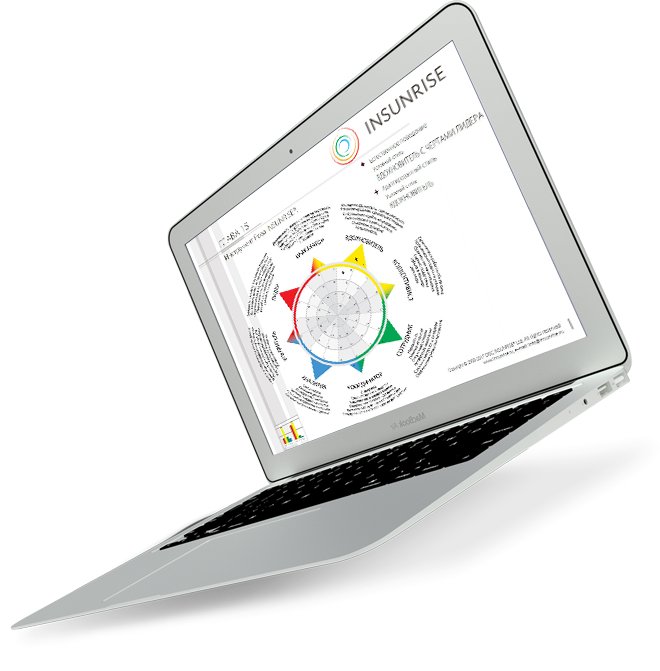 Just imagine, if you knew immediately after meeting a person:
How much time and effort would you save?
Where the DISC INSUNRISE method is used
The DISC INSUNRISE personality profiling works well as an input filter, it allows you to understand how a person is predisposed to the role by his personal qualities. Also, the method is well suited for optimizing teamwork or project work, rotation and conflict resolution.
Staff recruitment

100%
100%
Features and benefits of DISC INSUNRISE
Appreciate the simplicity, availability and value of the DISC INSUNRISE method!
Meeting with an expert
Arrange a meeting to learn how to use DISC INSUNRISE personality profiling for your business needs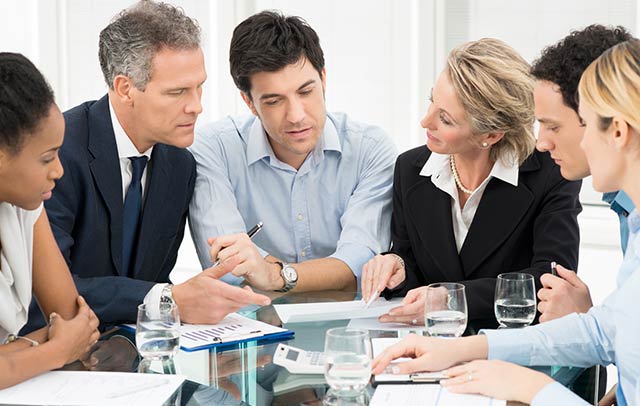 We will be happy to contact you or see you in person.